Danny Cieniewicz
The College Dude
About Dan Cieniewicz
Dan Cieniewicz works with parents of teenage children as they find themselves in position to strategize to pay for college while also staying on track for retirement. Dan's goal when working with clients is to explain the complexities of the financial aid & college application process and to strategize to make sure that both parents and children are set up for long term success. 
Dan was born & raised in Berks County. He attended Albright College, majoring in Economics & Political Science and played on the football team.  Dan has obtained the CERTIFIED FINANCIAL PLANNER™ designation. 
Dan is the head girls basketball coach at Warwick High School in Lititz, PA and loves working out and playing basketball. He resides in Lititz with his wife, Carly.  He also became a father in March of 2022, to a beautiful daughter, Stella.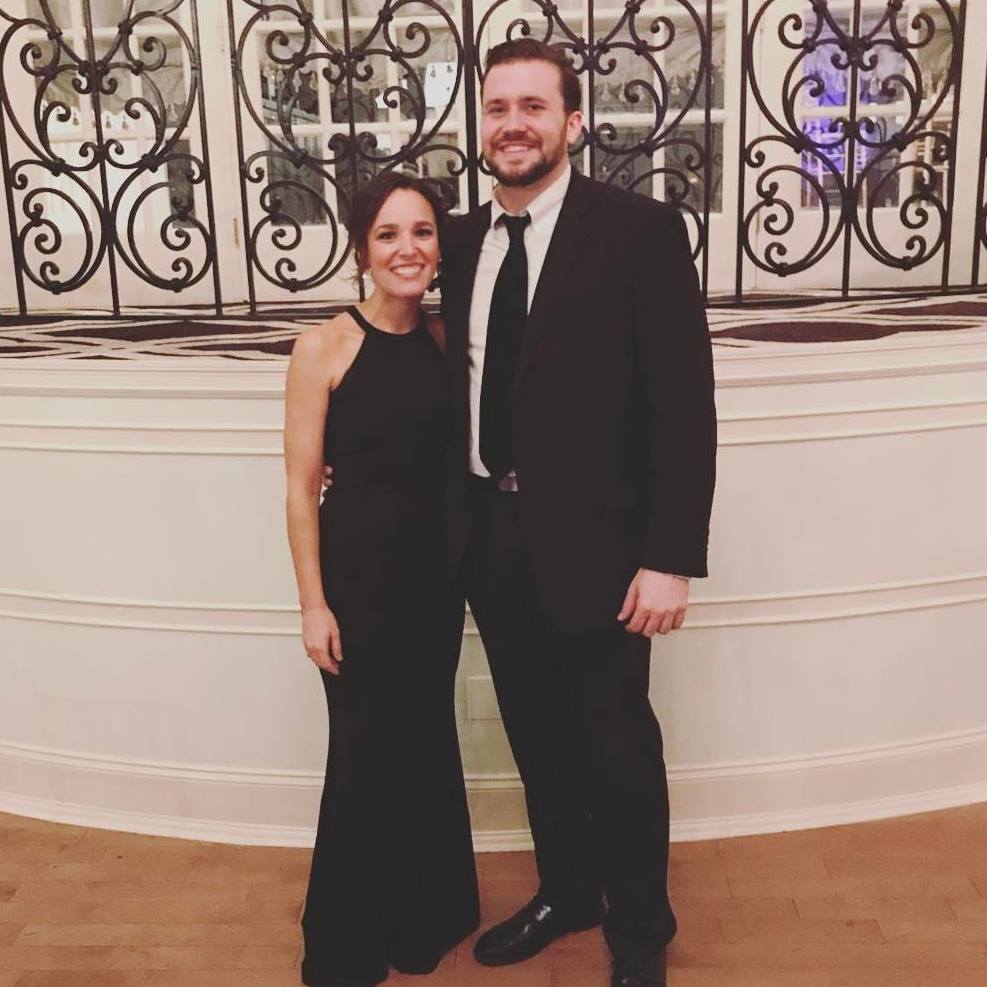 How I Became a Planner
My story begins in 2012. I was working in the insurance industry and wanted a change. I began working with one of my best friends, Mike Hartman, and while we worked at different firms, we felt a need to help individuals with their goals and dreams. He focused on retirees and soon to be retirees. I struggled a bit to find people who needed help. 
After meeting with a couple and a recent college graduate, I had found that a market vastly underserved and uneducated was the parents of college-bound children. The 3 of them had racked up over a quarter million of debt, with no end in sight. So I thought, well, I need to become someone who can help families plan for this. What about The College Dude? Thus, a new identity was born. 
College is worth it, but only at a certain cost.  My focus had become clear, and I love working with families to fix this concern.
What we both found is that the working with clients in a fiduciary capacity is the only way for us to do business. To best maximize results for families, we felt we needed to become planners and work alongside our clients. We don't sell products, we don't work off commissions. We started Hyperion Financial in May of 2021 and we've not looked back. 
With our 3rd partner, Tyler Storms, we've been working with families and doing our best to end the student loan crisis that exists in our country and our community. Be educating clients with my blog and other resources, and making sure they're fully aware of what college has in store, my clients and readers can focus on making this a step in the right direction of financial success, and not a hurdle that trips people up.